Goosefoot Works Together with the South Whidbey Community
to Create Essential Solutions

Goosefoot News & Happenings!
Goosefoot is hiring a staff accountant who is comfortable managing the books of a financially complex organization.
Wednesday, February 8 @ 11 AM
You've got a great food product to sell, now what? Geared towards producers of value-added food products. This workshop is offered online only.
Tuesday, February 21 @ 6 PM
Laissez les bons temps rouler! Join us at Bayview Hall for live music from Janie Cribbs & the T.Rust band, costume contest, and fun!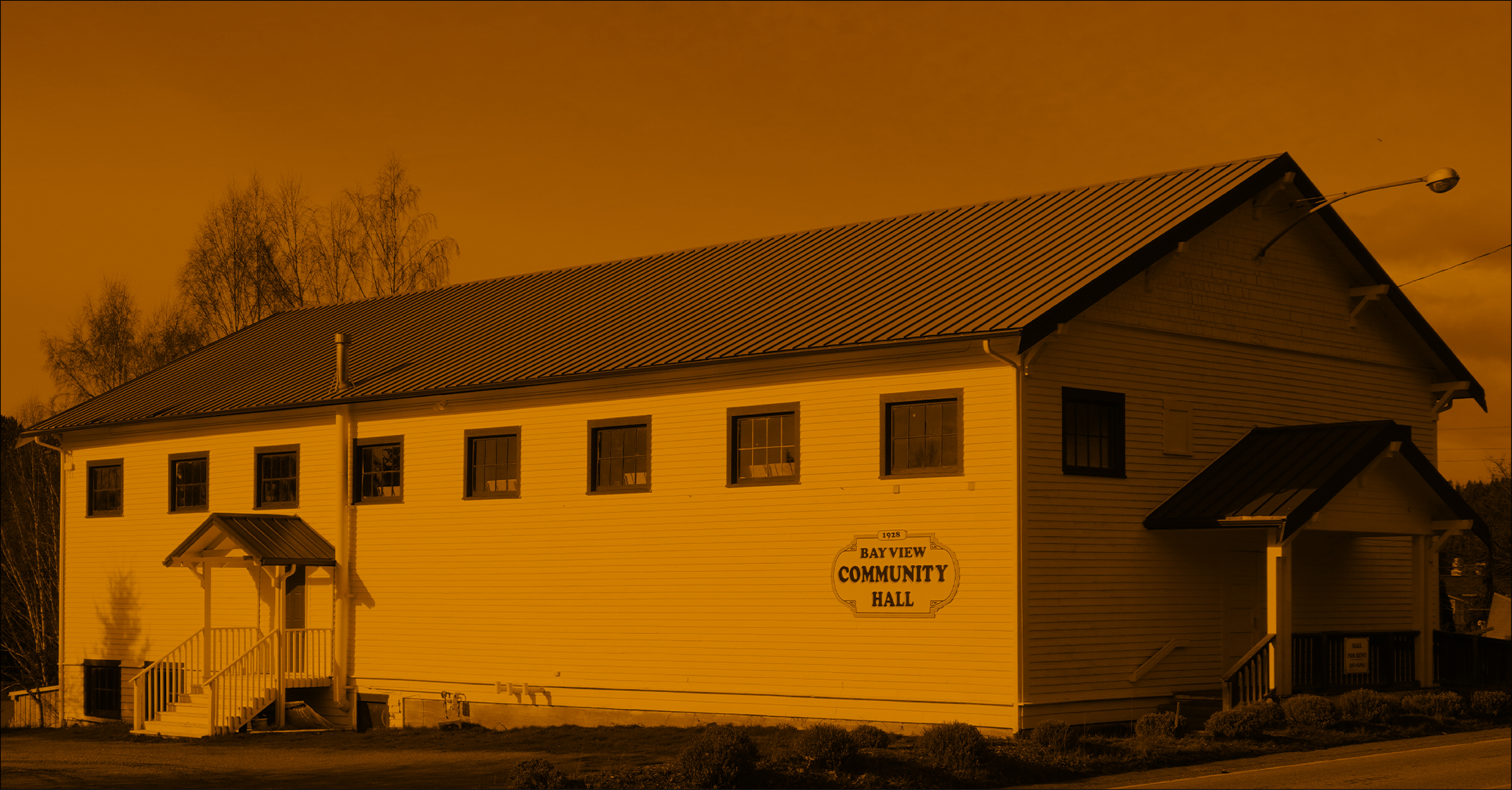 Places to go. Things to do.