Goosefoot Works Together with the South Whidbey Community
to Create Essential Solutions

Goosefoot News & Happenings!
On view through November 6
Organic matter—clay, rocks, dirt, wax, branches—are materials Diane Baxter uses to bring the interior landscapes of her mind & heart to life.
Goosefoot is looking for artists to participate in the 2nd annual Under $100 Art Show. Participation waiver due November 1, art pieces to be delivered November 7.
Thursday, September 28, 6-8 PM
Increase the effectiveness of your marketing by laying out a plan with goals, a schedule, and measures of success.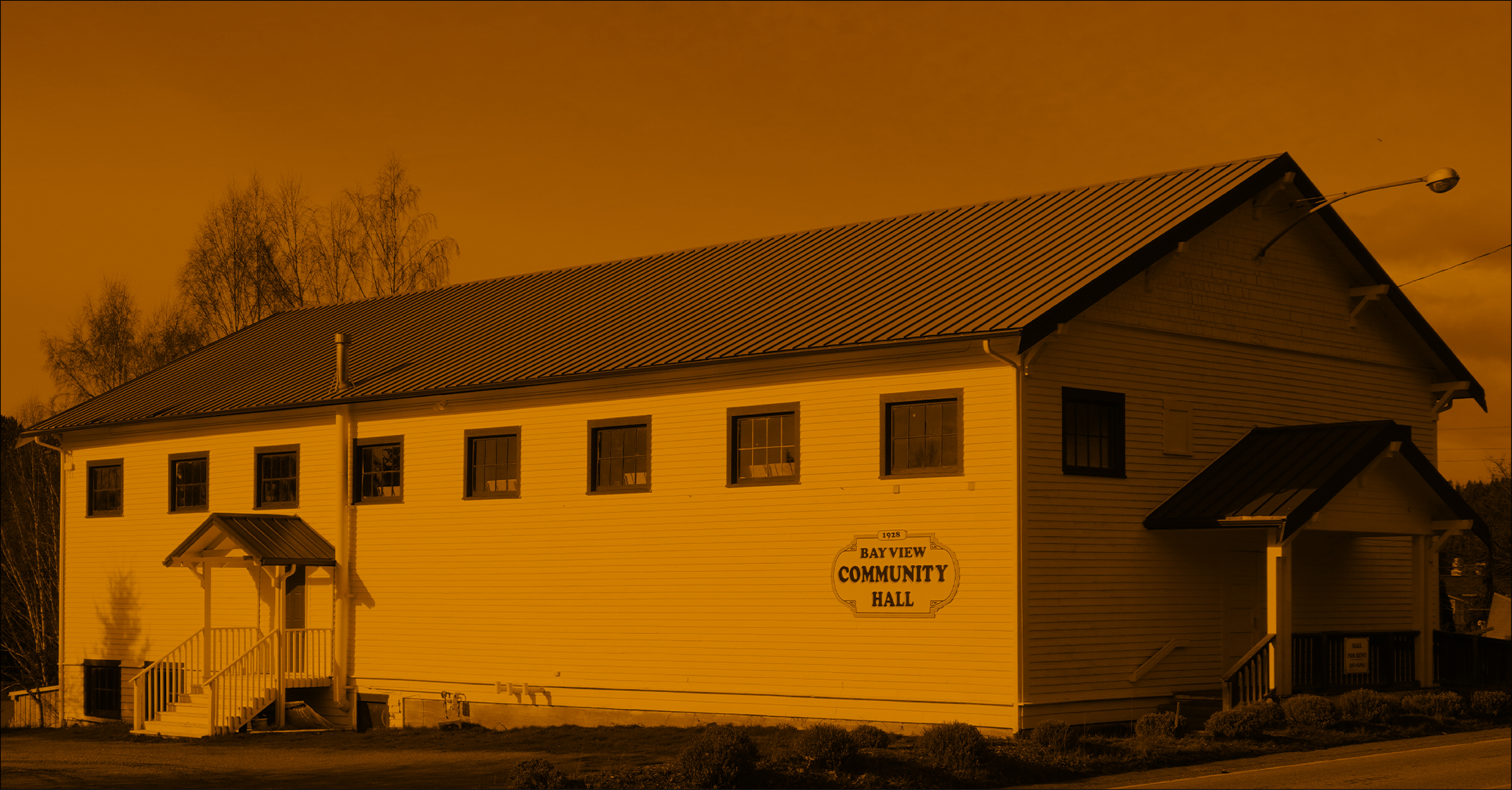 Places to go. Things to do.