Goosefoot Works Together with the South Whidbey Community
to Create Essential Solutions

Goosefoot News & Happenings!
The works of 11 local artists
on view October 8 through November 14
Daily, 10 am – 6 pm
Hub Gallery
Tuesday, October 19, 1 – 3 pm
Learn about the licenses and permits you'll need to get your food business going and the expenses you'll incur.
The October community meeting on Bayview Vision Workforce Housing project will be postponed until we have concrete answers to some vital questions.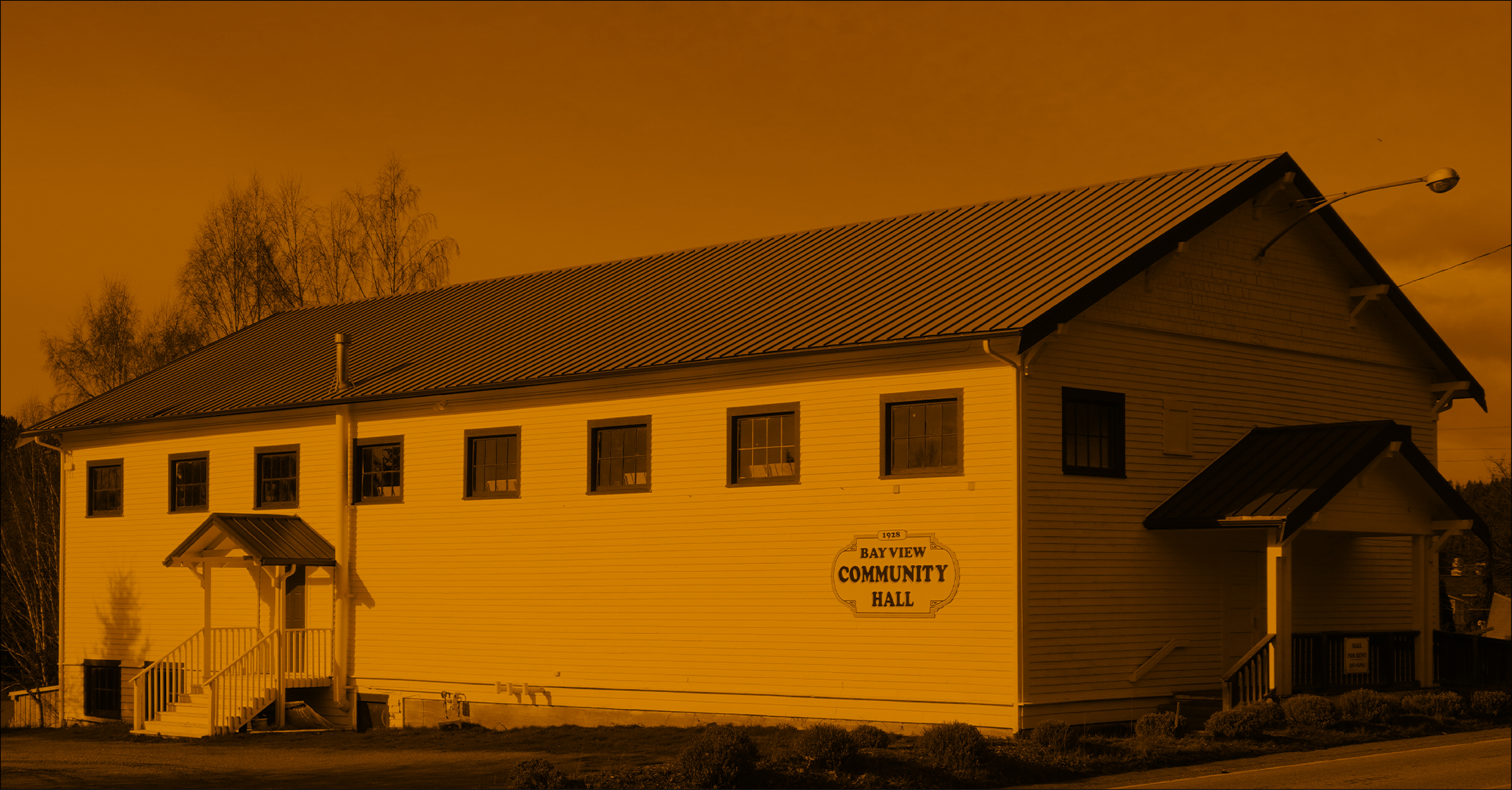 Places to go. Things to do.