Goosefoot Works Together with the South Whidbey Community
to Create Essential Solutions

Goosefoot News & Happenings!
on view through January 8
Get a head start on your holiday shopping! Art for All aims to make art accessible to everyone with lower price points and a variety of styles.
Sandy Whiting has helmed the organization since August 2013, and has managed Goosefoot's growth from herself and one half-time staff person to a staff of nine today.
on view through December 31
Support local island nonprofits and collect a gift perfect for stocking stuffers, clients, employees, or gift exchanges.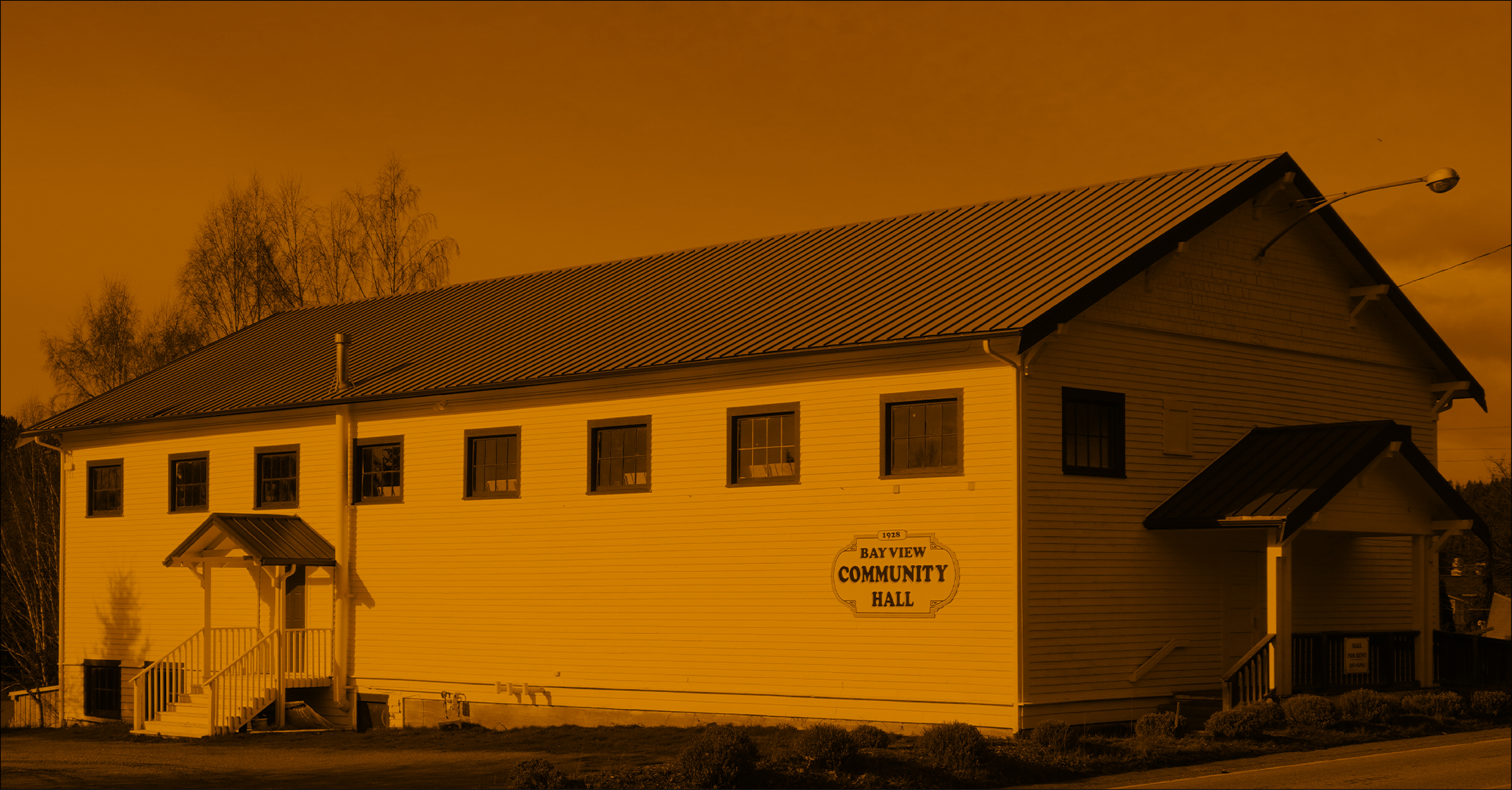 Places to go. Things to do.