Goosefoot Works Together with the South Whidbey Community
to Create Essential Solutions

Goosefoot News & Happenings!
Saturday, October 1 @ 11 AM
Join our celebration to THANK YOU for shopping at the Goose! Live music, free food, and a decorated hat contest with prizes!
Thursday, September 29 @ 6 PM
Learn the foundations of business taxes (income, B&O, excise, sales, and more) in this free workshop.
September is Eat Local month. Enjoy local food, flowers, and farm products grown and produced right here on Whidbey Island all September long.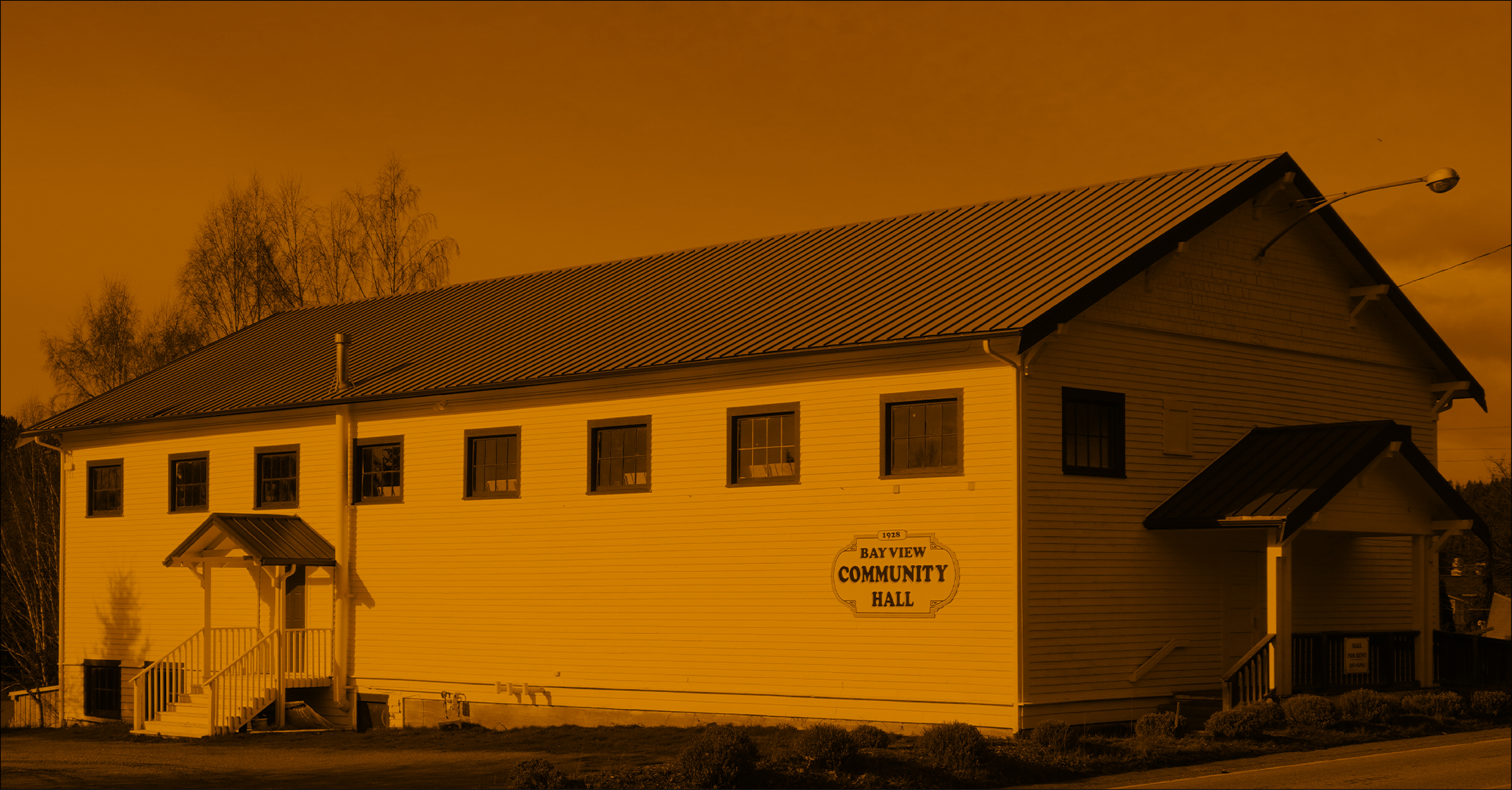 Places to go. Things to do.