Goosefoot Works Together with the South Whidbey Community
to Create Essential Solutions

Goosefoot News & Happenings!
on view June 3—July 23
Capture Whidbey's summer vibes with works in a wide variety of mediums and styles from 25 local artists.
Many of our neighbors are struggling to afford basic needs. Round up at the Goose or donate directly to help support Whidbey Island.
Wednesday, June 14, 6-8 PM
Bayview Cash Store parking lot
Free, family friendly, rain or shine!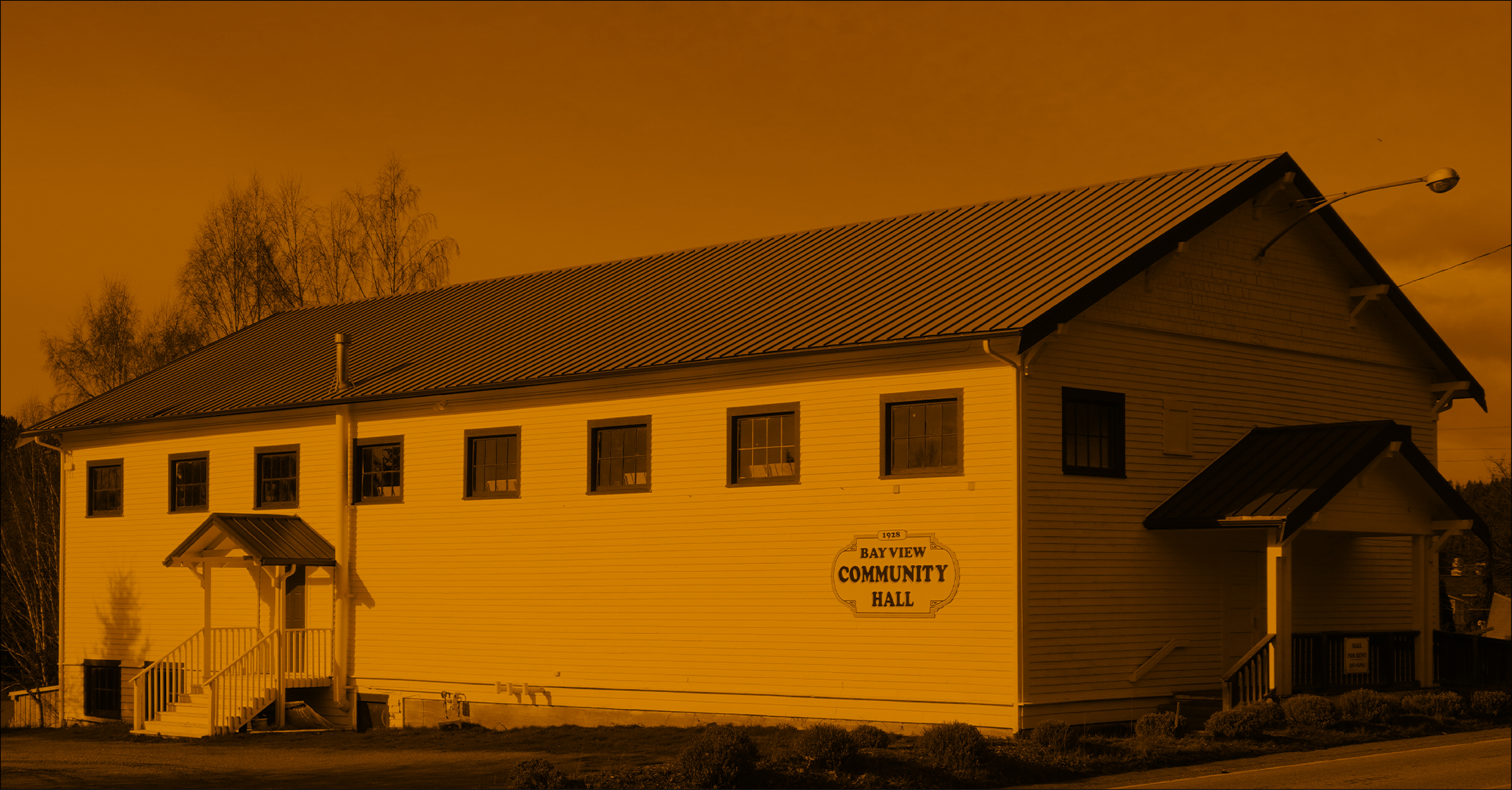 Places to go. Things to do.