Goosefoot Works Together with the South Whidbey Community
to Create Essential Solutions

Goosefoot News & Happenings!
Check out the recorded video of the May 4 meeting and available Q&A sheet to learn more about master development plans for Bayview, including the potential development of workforce housing.
Goosefoot is looking for a part-time Office, Grants & Special Events Assistant who is flexible, a self-starter, comfortable with changing priorities, and adept at multi-tasking to help us efficiently fulfill our mission.
Goosefoot, the Whidbey Community Foundation, and our community are raising $100,000 to provide direct relief to Whidbey households.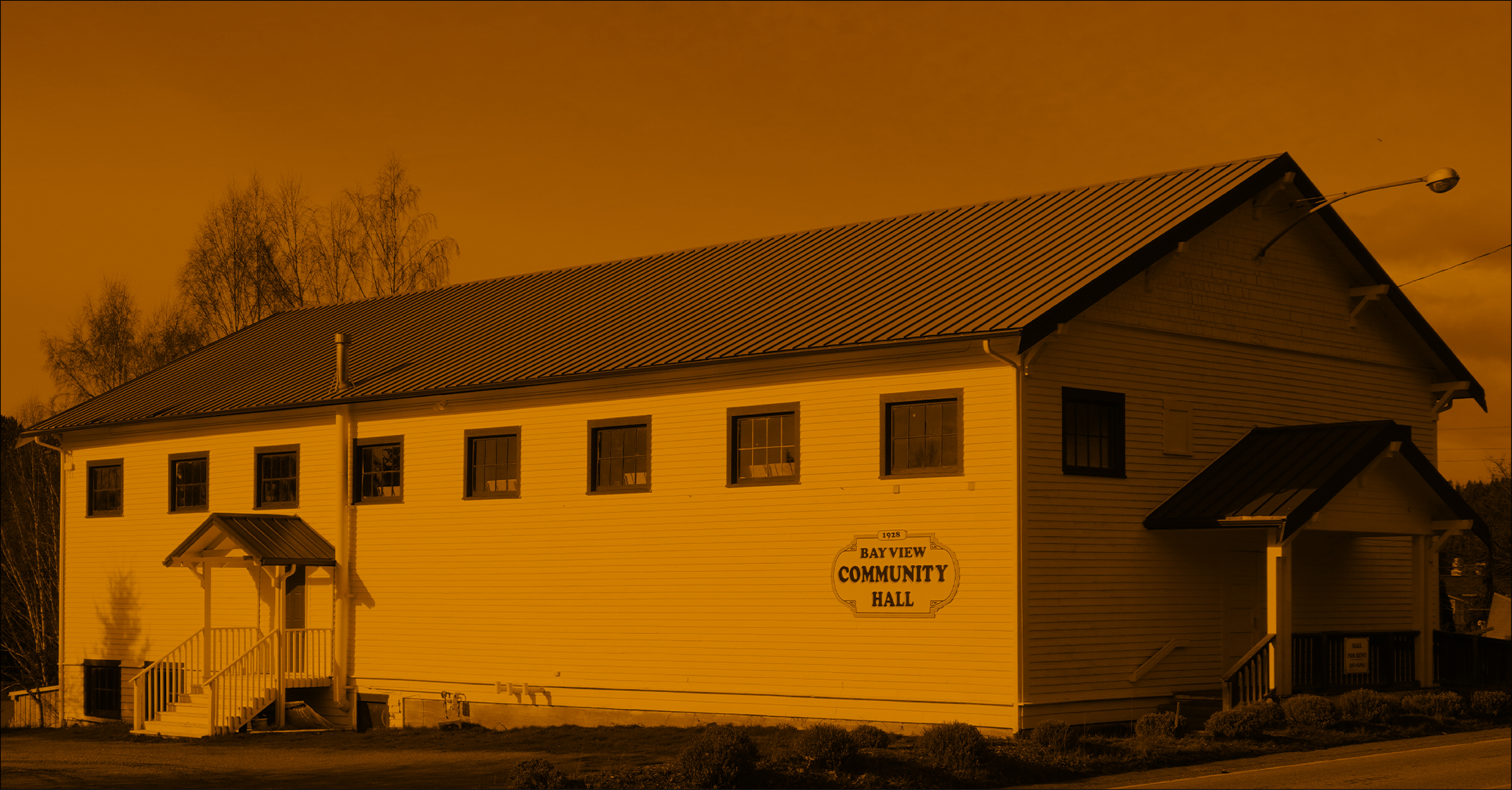 Places to go. Things to do.