Goosefoot Works Together with the South Whidbey Community
to Create Essential Solutions

Goosefoot News & Happenings!
Sculpture by John Moritz

on view now through October 3
Hub Gallery in the Bayview Cash Store
Daily, 10 am – 6 pm
Saturday, September 25
10 am – 12 pm
Learn how to write a business plan for success and receive an overview of critical things to consider before you ever apply for a business license.
Shop local and support our farmers! Whidbey Island farmers, ranchers, and other producers work hard to provide you and your family with the freshest and healthiest food available. You may find a farm stand right in your own neighborhood!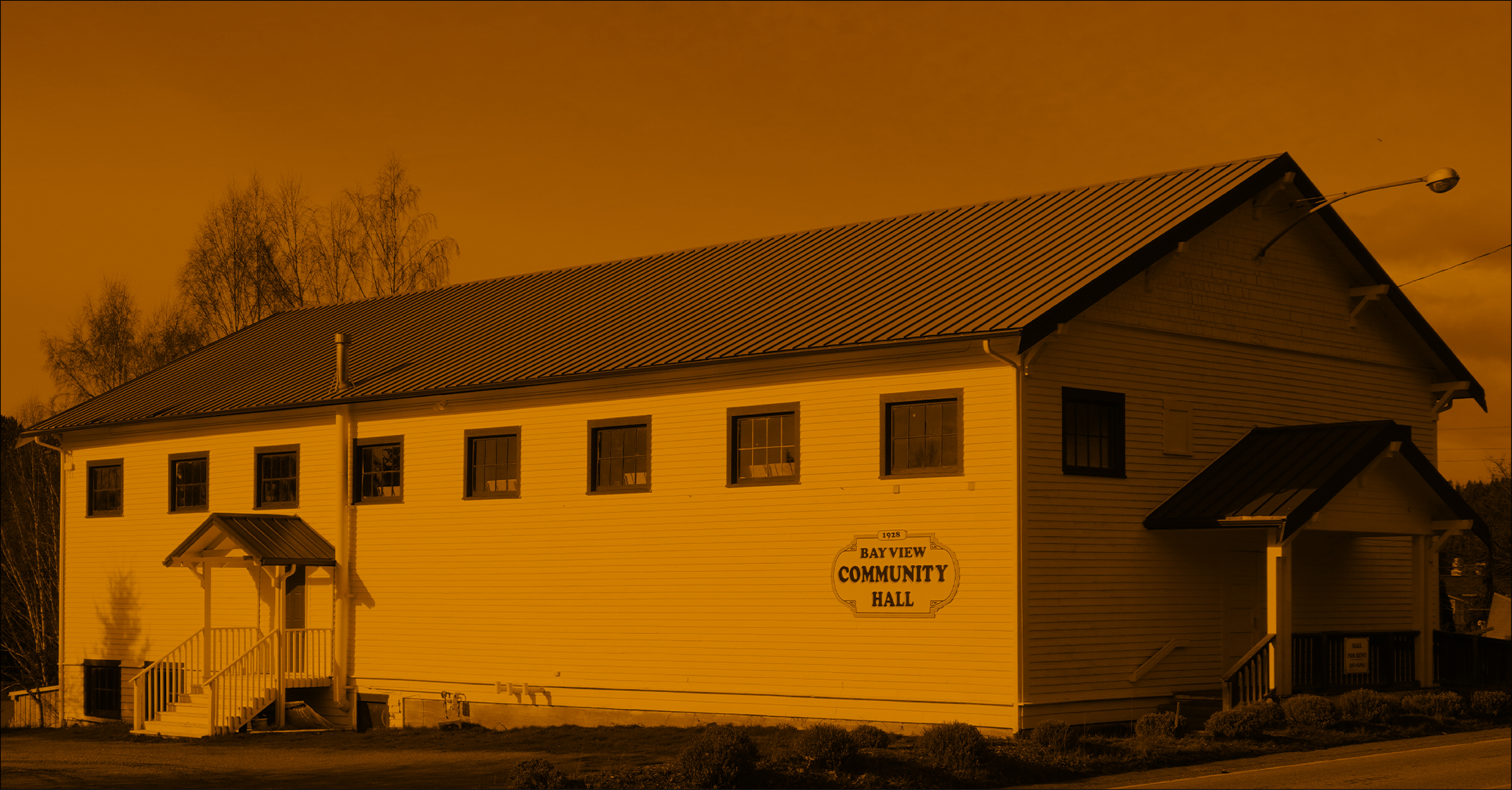 Places to go. Things to do.