Goosefoot Works Together with the South Whidbey Community
to Create Essential Solutions

Goosefoot News & Happenings!
on view March 11—April 16
Sponsored in conjunction with Earth & Ocean Month, this exhibition showcases work primarily – sometimes entirely – made from recycled and repurposed materials.
Saturday, March 25 @ 10 AM
Learn how to make your Instagram account really shine with perfect hashtags, Instagram Stories, responsiveness, and a solid content strategy.
Work parties, lectures, hikes, kids activities and more available all April long throughout Whidbey Island. Most activities are free and open to all.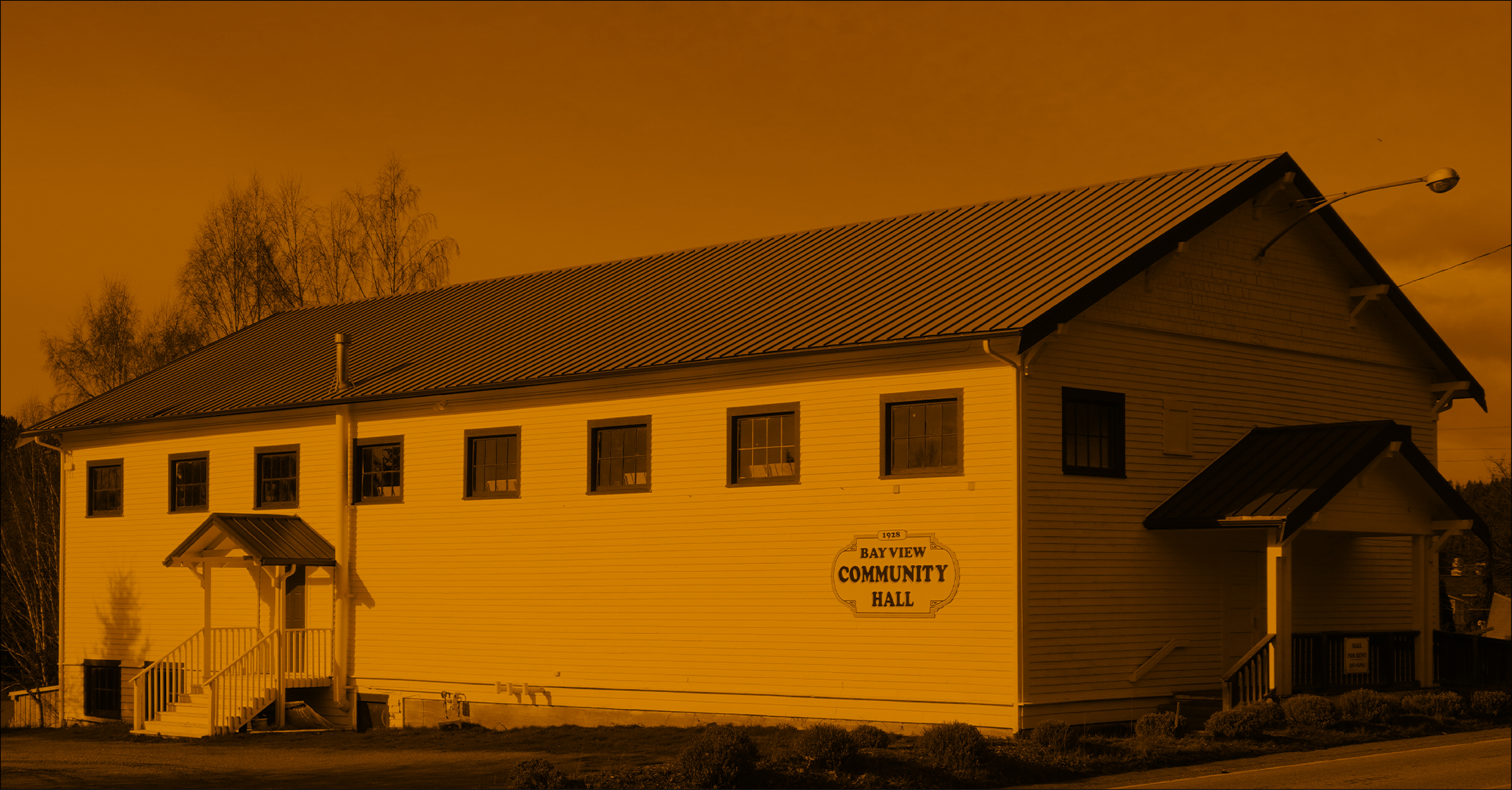 Places to go. Things to do.