Goosefoot Works Together with the South Whidbey Community
to Create Essential Solutions

Goosefoot News & Happenings!
Bayview Corner Summer Street Dances are just around the corner! Free and family friendly. Every other Wednesday starting June 15 at 6 PM.
on view through June 19
The voices and views of young people are valuable and deserve to be heard. Featuring art by high school students on Whidbey.
May 24 @ 6 PM
Connect with other local business owners about triumphs, challenges, and building community. RSVPs encouraged.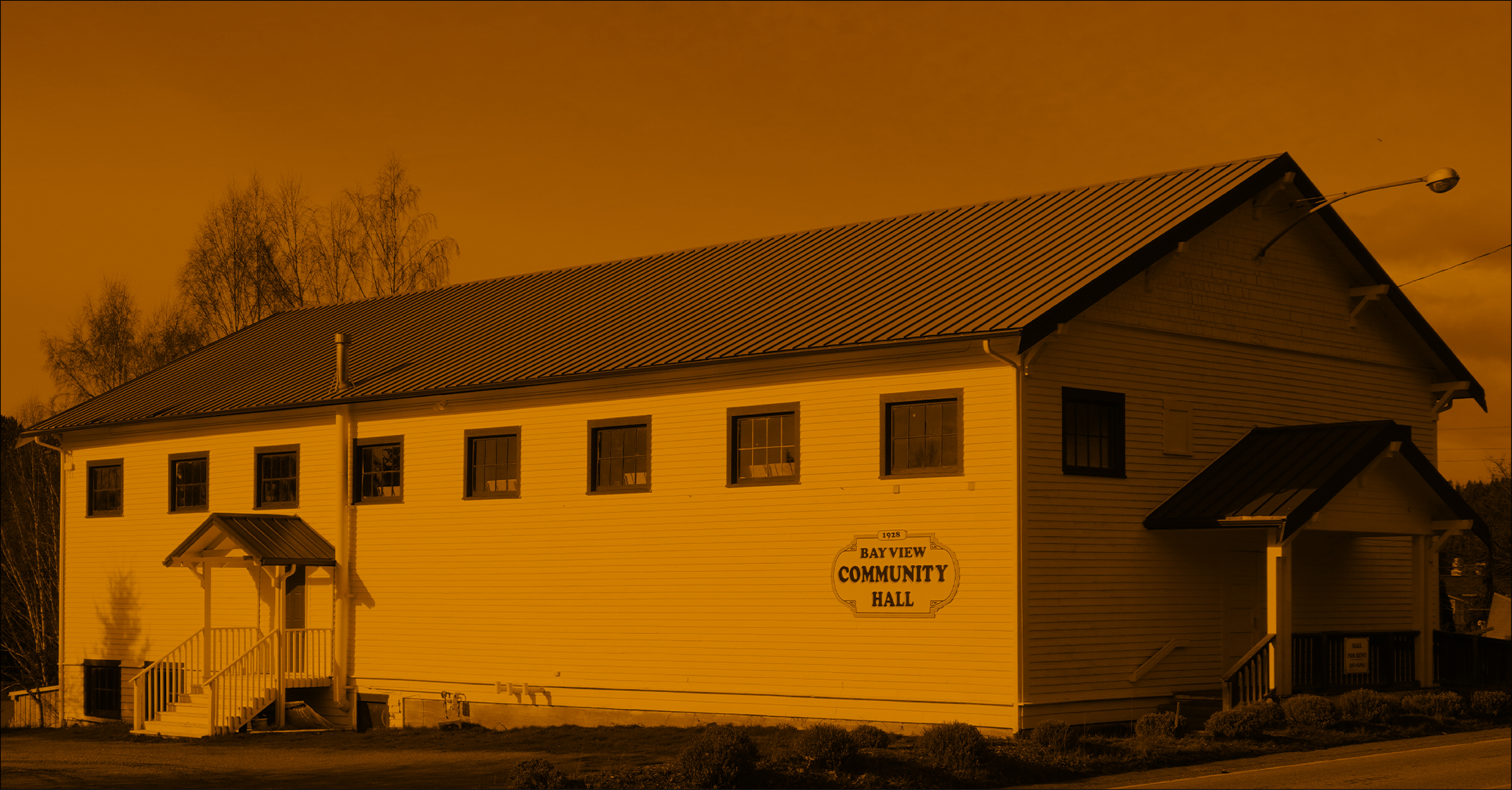 Places to go. Things to do.