Goosefoot Works Together with the South Whidbey Community
to Create Essential Solutions

Goosefoot News & Happenings!
Join us Tuesday, May 4 at 5:30 pm to learn how Goosefoot and property owners in Bayview are working to identify opportunities for developing workforce housing
Facing housing challenges? Know someone who is? Take our survey to help guide planning efforts in Bayview
Goosefoot, the Whidbey Community Foundation, and our community are raising $100,000 to provide direct relief to Whidbey households.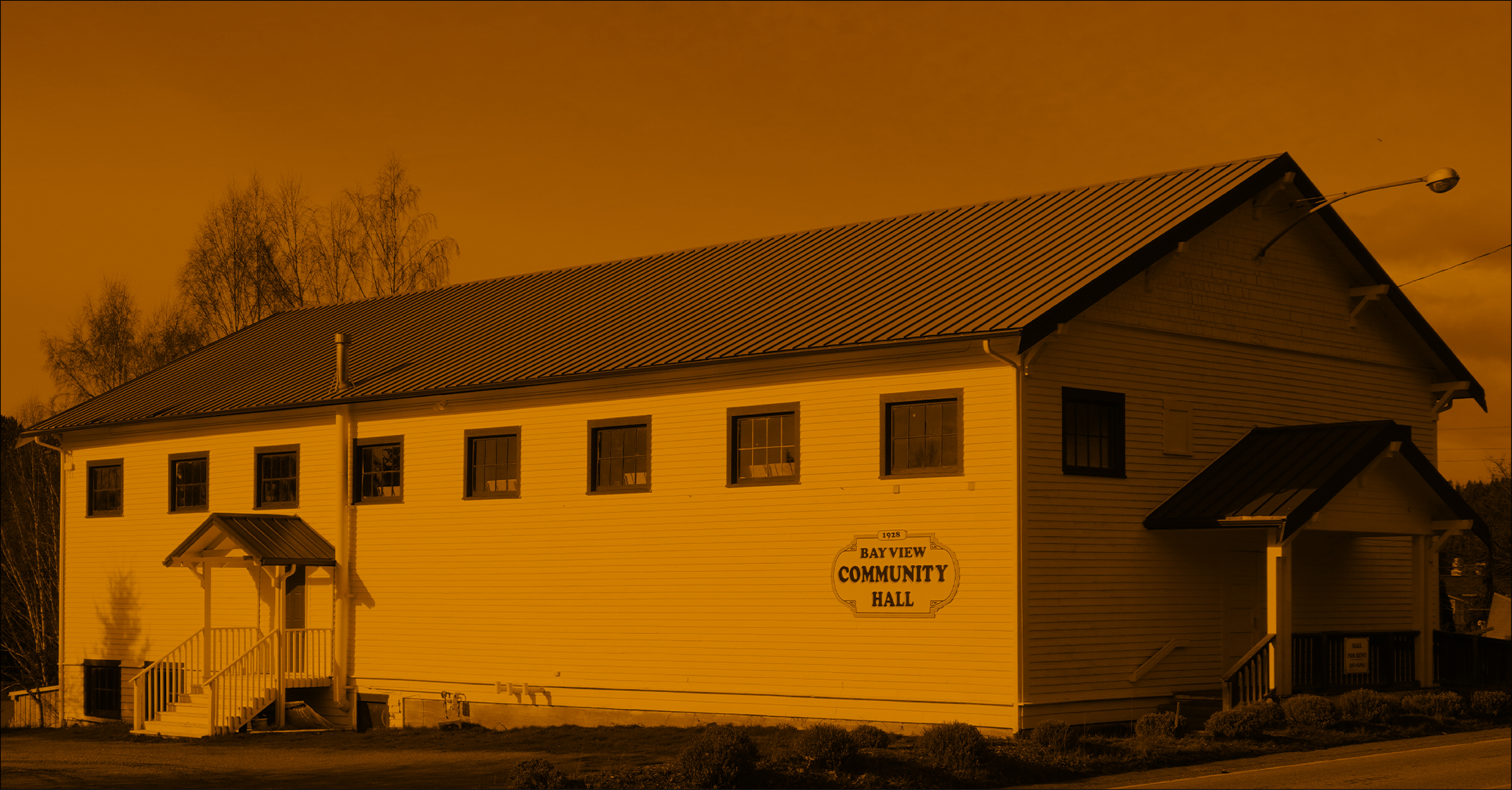 Places to go. Things to do.