Goosefoot Works Together with the South Whidbey Community
to Create Essential Solutions

Goosefoot News & Happenings!
Oil and acrylic raw, candid portraits.
on view now through February 13
Daily, 10 am – 6 pm
Hub Gallery
Get help with starting a business, social media, marketing, and more business basics online at your own pace.
Learn how Goosefoot supports our local agricultural community through grants, assistance, and collaborative efforts.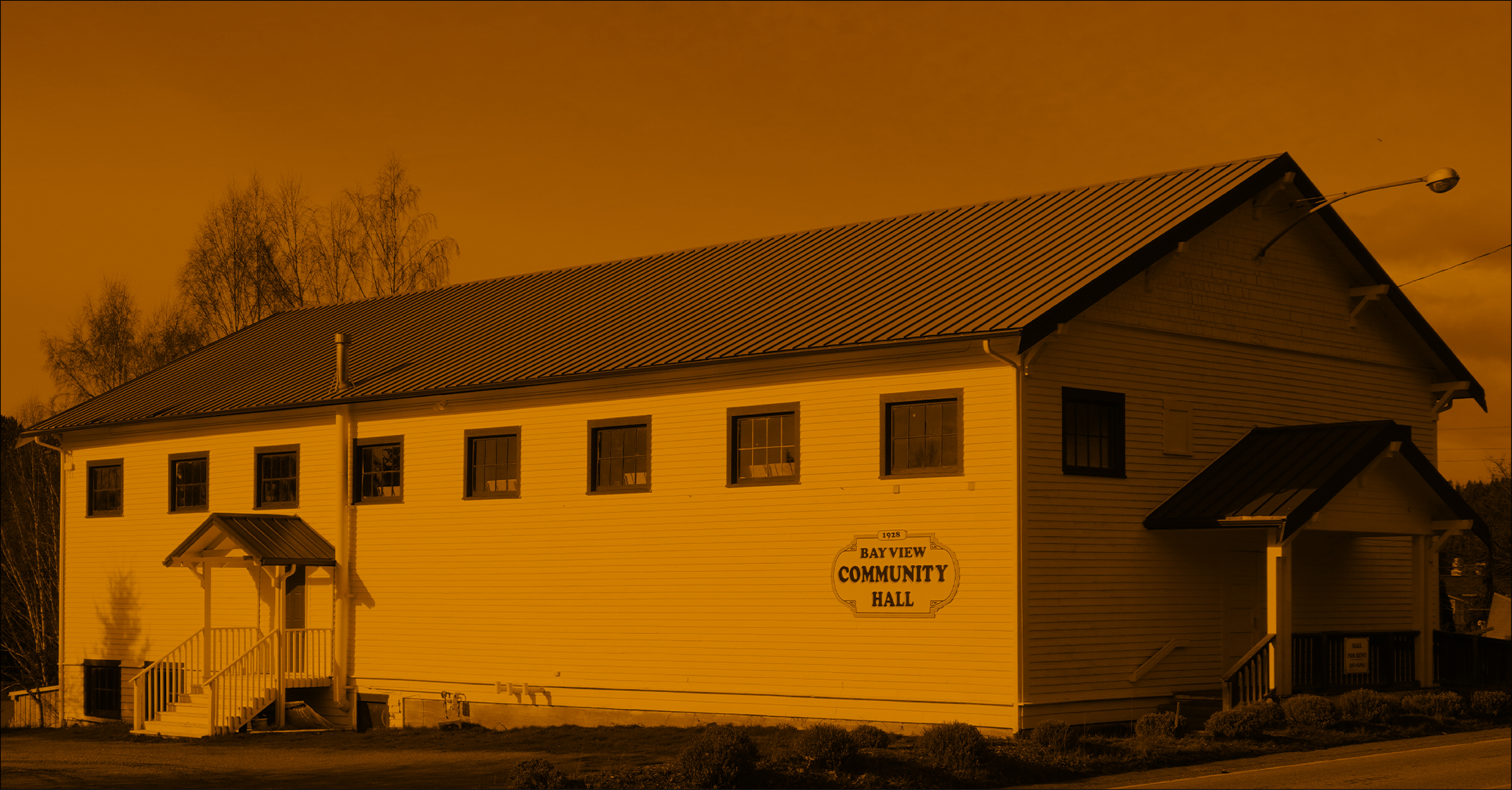 Places to go. Things to do.