Goosefoot Works Together with the South Whidbey Community
to Create Essential Solutions

Goosefoot News & Happenings!
Wednesday, June 29 @ 6 PM
Strong country, rock, and blues beat featuring familiar covers and original tunes.
on view through July 31
Art by Monica Lynn James exploring the relationship between narrative and abstraction.
Many of our Whidbey neighbors are struggling to afford even their basic needs. Help us reach our $125K goal by July 31.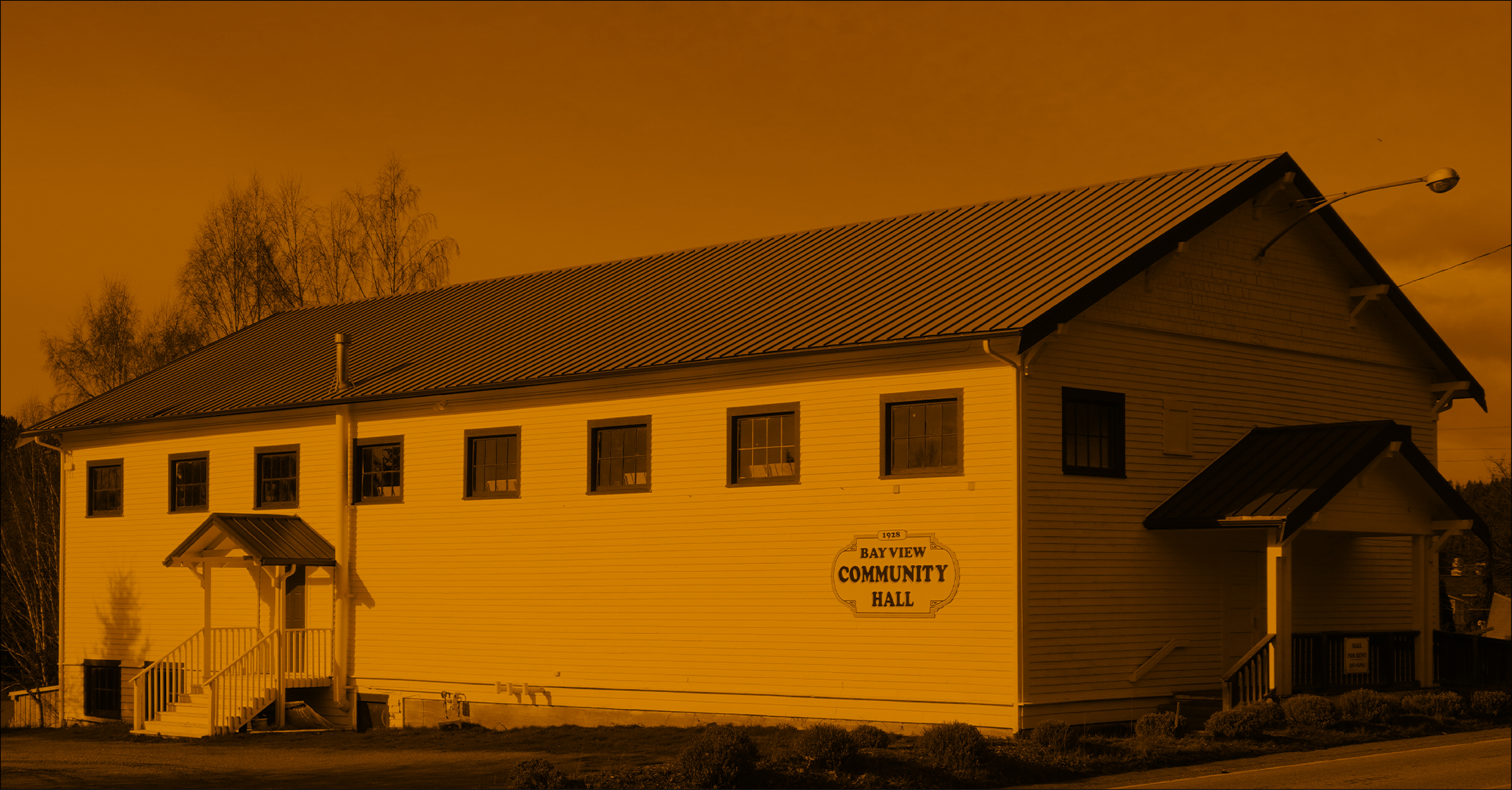 Places to go. Things to do.